The values that characterise
our products

Safety
Safety means scrupulous monitoring of all stages of production and the warranty of a product that fully meets all parameters of reliability.

Quality
Our trademark. Our long-term experience with prestigious partners drives us to never settle and to continue to set even higher targets to be achieved.

Robustness
Durability, integrity and endurance. These are the essential elements that allow us to develop components with absolute robustness.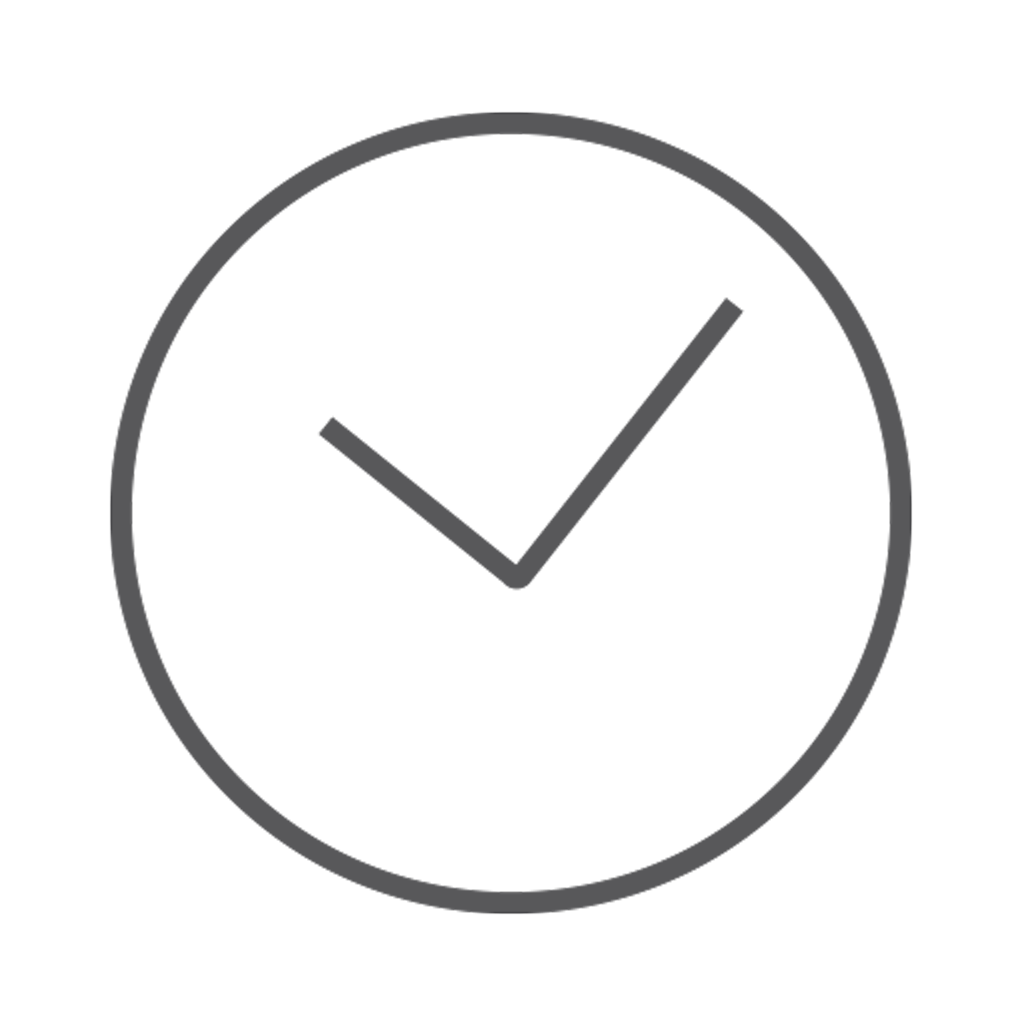 Reliability
Our production philosophy has always been driven by research and innovation. The result is reliable, durable products.
Co-Design
---
Our product engineering can rely on two strengths: the technical direction included in the Off-Highway platform of the Tiberina Group Technical Center, and the specific care at the Aries Plant.
Performance analysis
Through the management and implementation of a wide range of tests and inspections, Cab Plus is able to evaluate, certify and optimise the performance required for its products. This activity allows for evaluation starting as early as the prototype phase, and the achievement of desired performance in line with the most stringent benchmarks for different application areas.
Complete design
In addition to access to innovative engineering and production solutions, the business co-design activities offered by Cab Plus allow its customers to rely on full project development from design, prototyping and validation to complement industrialisation stages, according to certified production flows. This enables a reduction in the "time to market" for new products, aligning with the increasingly stringent needs that the market demands in this regard.
Structural calculation
Structural analysis plays a central role in the development of Cab Plus design. This in fact takes place in two precise and defined phases: an initial general system evaluation and a second detailed analysis of component development. The results obtained with this approach through specific calculation codes and schematisations provide a very high guarantee of the system's overall quality as a whole.
Tests and checks
---
We have the best level of technology and tools to ensure excellent quality control.
Metrology
Through a highly-equipped and innovative structure of metrology, Cab Plus specifically and accurately monitors each component at every stage, in accordance with its production control grids.
The 3D and Laser electronic measuring instruments enable quick and accurate surveys so you can easily complete the overall picture of the relevant geometric features of each component.
Laboratory
Thanks to its well-equipped laboratories and strong group synergy, Cab Plus controls and verifies the metallurgical characteristics and the features of the most critical transformation processes (such as welding joints) through accurate macro and micrograph surveying and non-destructive inspection tools (Magnetoscope, Rx, Ultrasound).
Traceability
In the logic of ensuring maximum production reliability and repeatability, Cab Plus has built up a particularly effective and robust traceability system in terms of after-sales service. This enables instant tracking down of all components used to implement the supplied systems through electronic storage of production data, associating them with end-of-line test reports.